So who knew Andover was so much fun, on the way back from magical Stonehenge we stopped off at Andover after Will had a little rant about an hour parking for 90p, well he didn't pay for it. It was actually quite nice with the free face painting, cute little fabric shops and banners for the Olympics.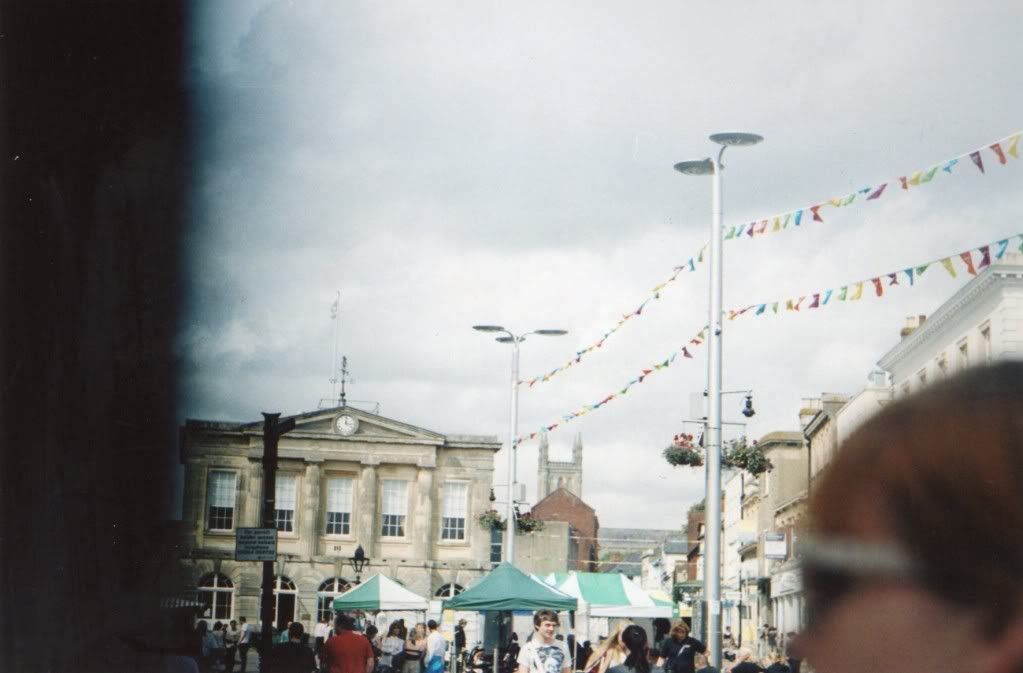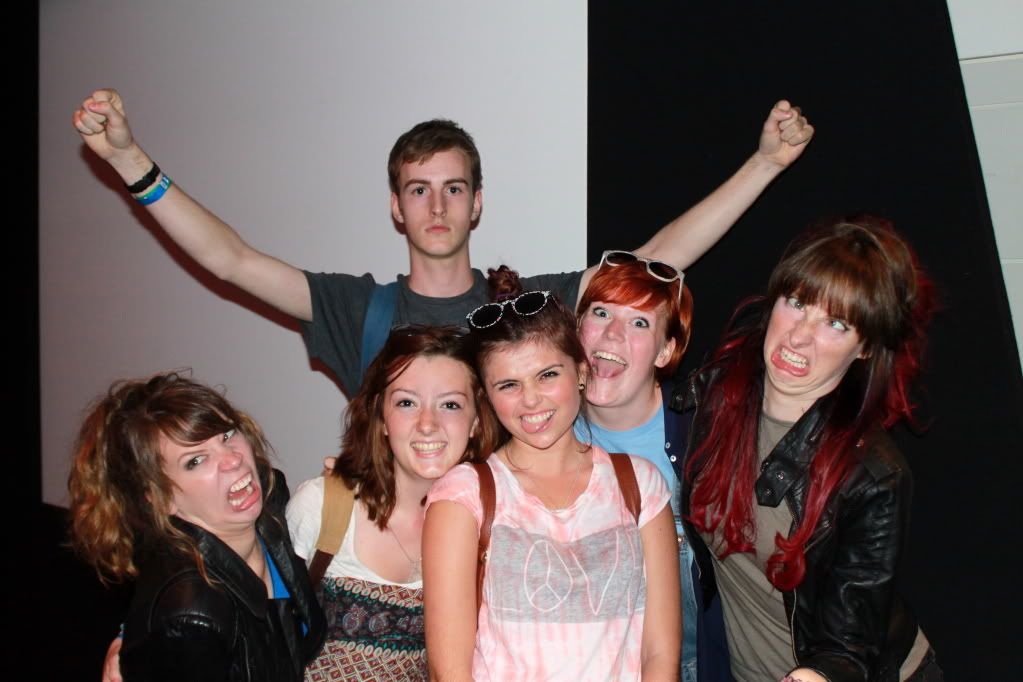 I also recently went to an amazing youtube gathering in London and met some amazing people,
Orla Gartland
was there, who's songs I love,
Tom Law
, who is also an amazing singer and so much fun when on stage and I met my favourite you tubers
Tessa
and
Shawna
, I thought I was going to cry when I hugged them but I held it in, didn't want to scare them too much.